Josu is Family
The story of how Josu found its flavor is special; there's no better way to put it. Josu was born of connection, family and community. It is a salt that paved the way back to prosperity for a community torn apart by Japanese occupation. Today, that salt still provides a deep sense of connection and history. It is a tale of our family, then and now.
Here's what we mean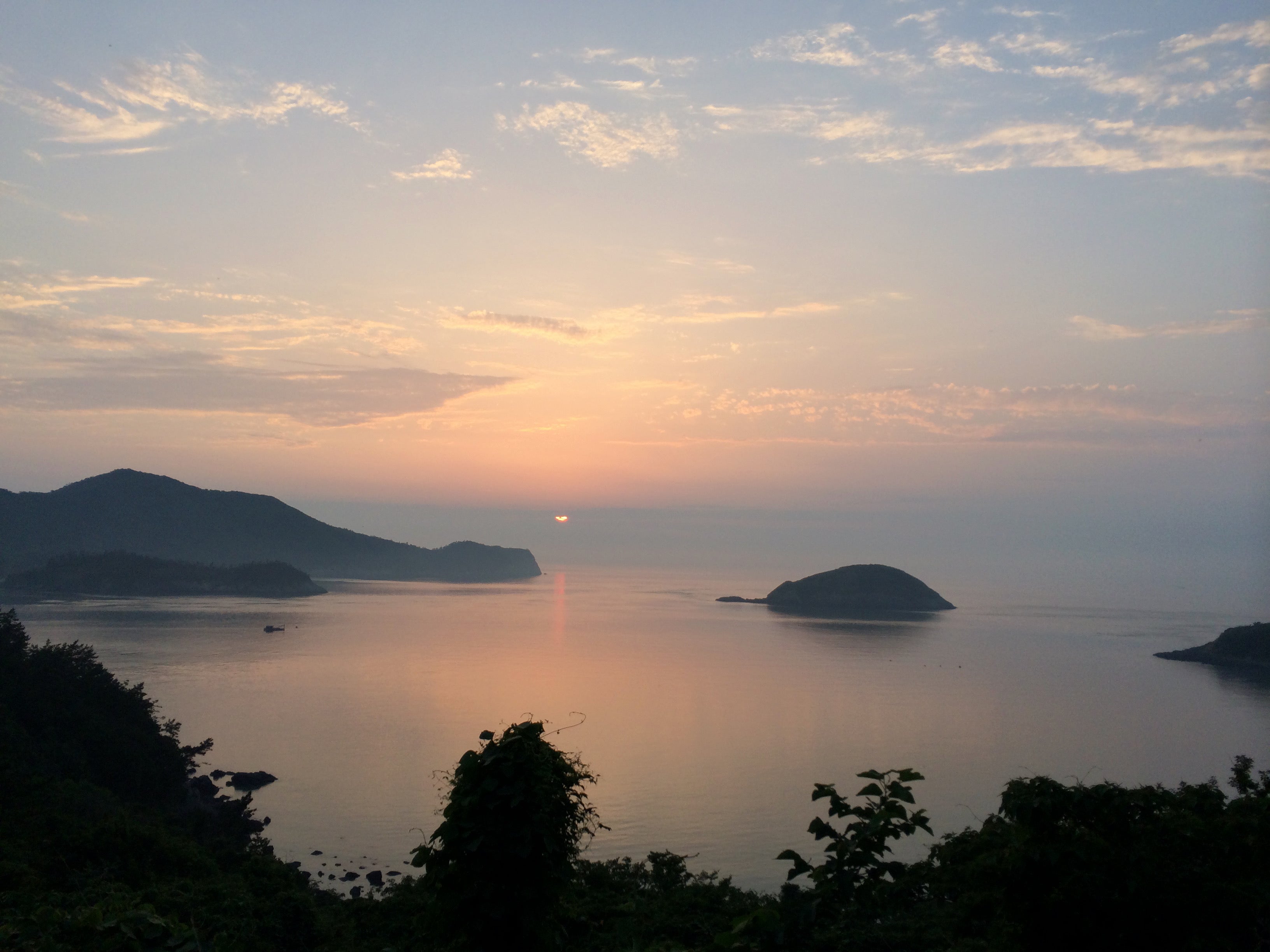 Into the Fire
Josu's story begins a century ago when the Japanese took control of Korea in 1910. The exile of the Korean government separated Hae-Sin's family. Her great-grandfather, Kim Gi Suk, fled to Beijing, leaving behind his wife and young son. A generation later, when the Japanese occupation ended and the peninsula was returned to the Korean people, Kim Gi Suk was able to return to Korea. His homeland unfortunately was a shell of a country after 35 years of occupation with no leadership, infrastructure, or economic systems. Kim Gi Suk saw an urgent need to help his homeland reach the potential he knew it held, to utilize the land, rich with natural resources, to provide for the community. Salt was his answer.
Life Saving Water
In the mid 1900's, refrigeration was non-existent in Korea but the southern coastline was rich with mineral-laden, salt-water marshlands, ready to be farmed. As a natural preservative, sea salt mined from the shores was already popular in Korean cuisine for pickling as well as preserving. Long, cold winters made the importance of high quality salt essential to preservation in areas too remote for groceries. In his travels, Kim Gi Suk had learned of Imjado Island, located on Korea's southern shore. It was a place serene and secluded from the emerging political chaos that would eventually bifurcate North and South Korea. It was here that Kim Gi Suk knew he could do the most good; an island offering an opportunity for peace and the promise of prosperity.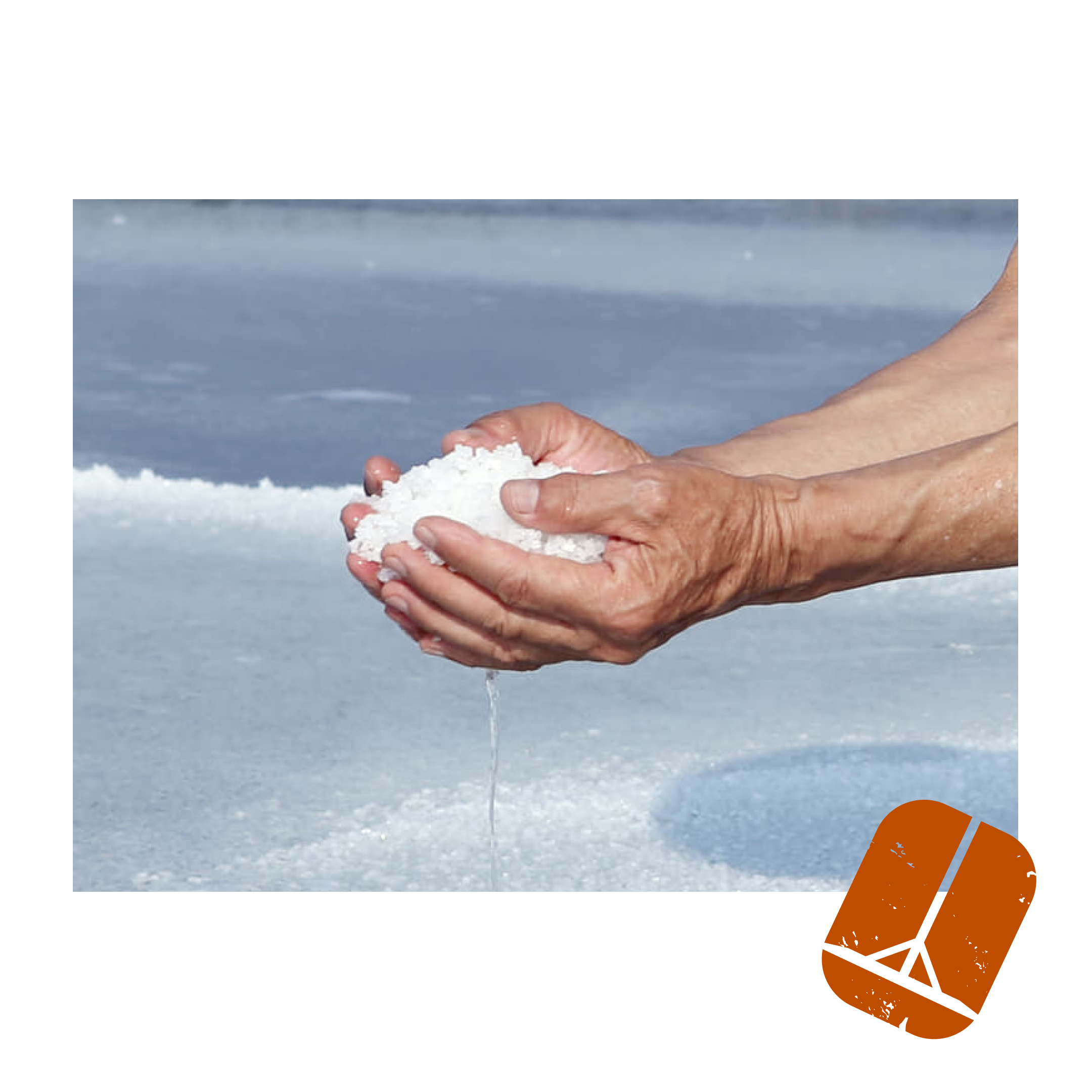 The Winds of Change
It was amidst this turbulent time that Kim Gi Suk's family would flee what is now North Korea to join him. He had learned of the potential of a permanent border and sent for his daughter-in-law and grandson, still in his home village north of the 38th parallel. Hae-Sin's father, Kim Chang Duk (5 years old at the time) and Hae-Sin's very pregnant grandmother, Ham Gil Hee, traveled under the cover of night to cross the dangerous, closed border at the Demilitarized Zone (DMZ). Traveling through the night in small groups, they hid on boats and slowly made their way south down the Han River. It was a terrifying trip when even the slightest baby's whimper could unleash a storm of deadly gunfire. Forced to leave most of their family behind never to be seen again, they knew the trip would be worth it as they trusted Kim Gi Suk's vision for Imjado Island. It was a worthy journey to connect home and heart.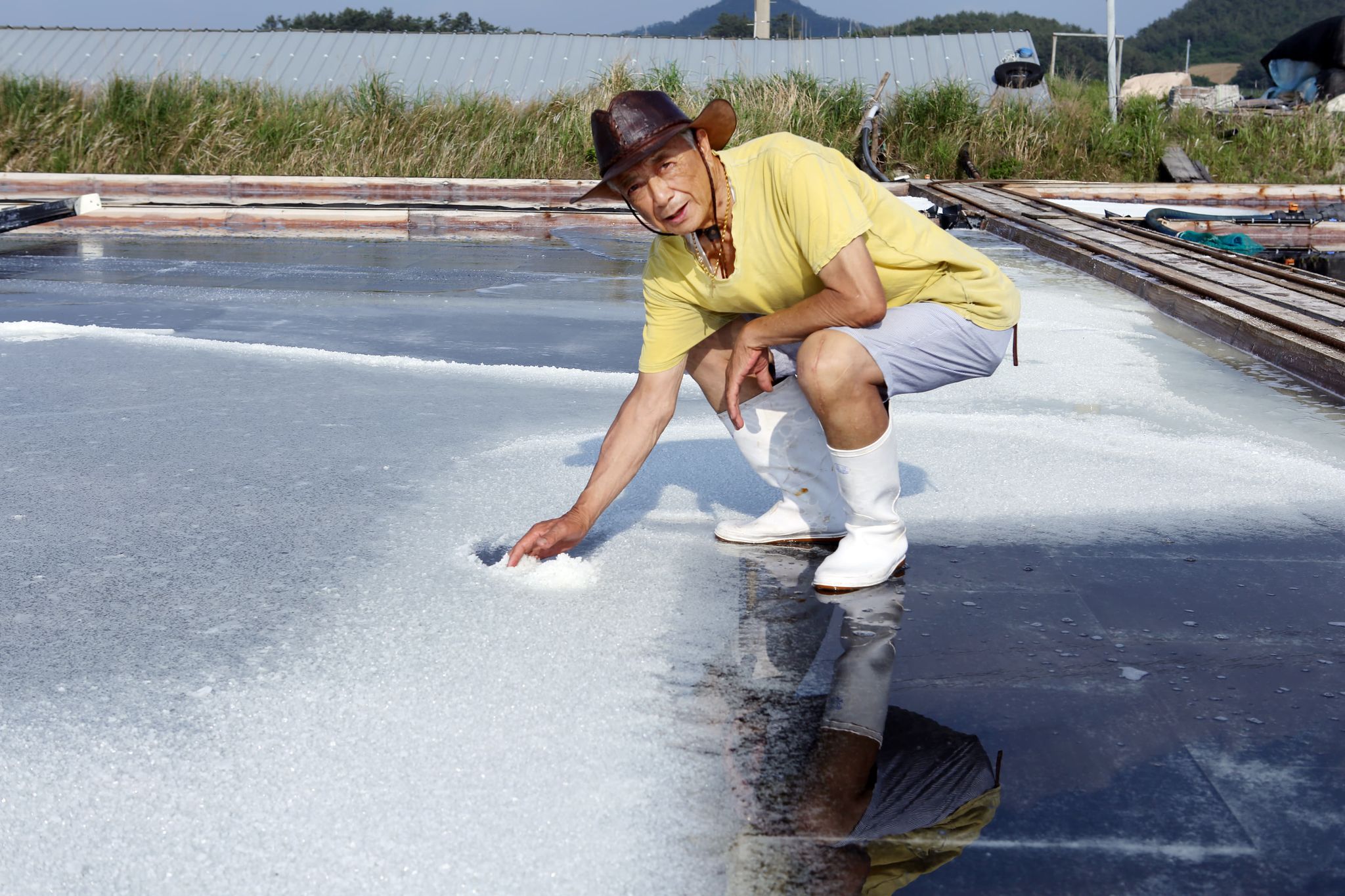 On Solid Ground
Safely reunited with his family, the work of rebuilding the community began! Kim Gi Suk made the community of Imjado an offer. If they would let him turn the verdant land into salt ponds, he would help build roads, and schools, and work with the Korean government to bring electricity and running water to the remote island. He proposed that for his work, half of the salt farms would belong to his family and the other half would be given to the community, ensuring essential future income for maintaining the infrastructure and support of the island. The citizens of Imjado agreed and, over time, 300 acres of the island's land was turned into salt farms. The other half farmed rice, scallions and other vegetables native to the area that helped to feed the community. With the profits from the salt farms, they were able to build roads, schools and a church. Kim Gi Suk and his family helped to create the foundations essential for a thriving community.
The Heart of the Matter
Since the establishment of the salt farms on Imjado Island, 3 generations have lived on, worked and enhanced the salt farms. The practices used today may be modernized but the salt is still dried by the sun's rays for processing and is still cared for by Kim Gi Suk's family, now several generations larger. Today, Josu's founders, Hae-Sin and Parker, visit her parents on the salt farm with their two children. Her parents, So and Chang, love waking to the beautiful scenery. Though many of the surrounding farms, owned by the municipality, are now leased to the Korean government to generate solar electricity, Hae-Sin's father takes great pride in maintaining the family salt ponds, staying deeply grounded in his heritage. Just as salt has been used to preserve Korean dishes for generations, Hae-Sin and Parker knew this farm should be preserved for future generations, to help connect the Korean Diaspora to their heritage. It's not only their family's history that their Korean sea salt honors, but also the lives saved and lost throughout the struggle. For Hae-Sin, the salt farm now represents the story of her family and their commitment to helping one corner of a ravaged country find prosperity. She and Parker are thrilled to help expand Josu's next chapter, where their children might be able to know the story, grow the business and understand a little more every year about Korea, its people and its beauty.
Meet Our Family
Hae-Sin Kim Thomas
Hae-Sin's family history of community service inspired her to improve public education, creating quality school options for all families. Today much of her multicultural family resides in the San Francisco Bay Area, and have maintained a deep value and love for high-quality ingredients and sharing delicious meals that help write the next chapter of incredible family recipes. Hae-Sin loves to use the Mushroom Gamchil Salt to add a kick to her sunny-side-up eggs.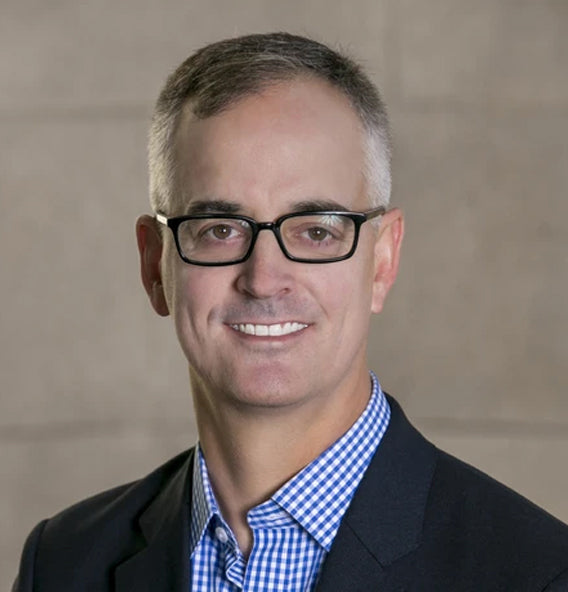 Parker Thomas
Parker developed his deep appreciation for well-crafted, creative ingredients and experiencing adventure through food while growing up in the American South. As an innovator and serial entrepreneur, Parker is more committed than ever to sustainability and authenticity. He is excited to share his korean inspired flavored salts to help anyone create their own culinary journey. Parker's go-to Josu flavored salt is the Halumuni's Kimchi salt for seasoning a scrumptious pork loin.