Sample Pack
$14.00
Can't decide?  Or just want to try all four flavors?  The sample pack has small bags of each flavor - enough for a meal or two from each.  Then you can come back for more!  
1 bag each of:
 - Just Salt
- Halmuni's Kimchi Salt
- Mushroom Gamchil Salt
- Garlic-Chive Salt
Customer Reviews
09/13/2022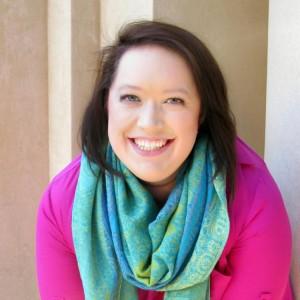 MP
Morgan P.

United States
Quality, unique salts
I'm such a big fan. Generally flavored salts are finely ground and don't pack a punch. These have big crystals of salt and the accompanied flavors bring such an added kick. My favorite hands down is the Garlic Chive - it's good on everything from avocado toast to veggies to fish and white meats. If you're looking to spruce up your dishes, look no further.
07/12/2022
Beka V.

United States
Great
Fantastic little mini set to taste test everything!
04/28/2022
Brie S.

United States
A new family favorite
I quickly realized I needed to move each flavor of salt into its own small glass jar because of how often we were reaching for these while cooking. My 13 y/o has decimated the kimchi salt. He puts it on boiled or poached eggs several times a week and likes how the bigger salt crystals provide a crunchy/spicy note. The garlic and chive salt has become a favorite when cooking any kind of fish and the mushroom salt took tofu recipes to the next level. I will keep these in stock and undoubtedly incorporate them into gifts. Never knew specialty salts were something I always needed.
04/24/2022
Thalya T.

United States
Amazing!
The salts in this sample pack are absolutely delicious! They are the perfect addition to any meal or snack and add just enough oomph to elevate without distracting from the intended flavor of the dish! I will say processing took longer than I was expecting for my order, but it was definitely worth the wait!