Eight-Year Aged Salt
$12.00
So many things are better with age. Our pure sea salt is lovingly packed and stored for eight long years, developing an earthy, rich flavor. This is our Just Salt's refined, wiser cousin, and it's ready to elevate any dish.

Ingredients:
Salt (aged for eight years)
What does it mean to be mineral-rich?

While ordinary table and kosher salts are made up of 100% sodium chloride, our salts contain a range of minerals essential for good health. Our traditional and natural process results in a precious Korean grey salt that boasts some of the highest concentrations of calcium, potassium, and magnesium of any salt in the world.
Customer Reviews
Best salt ever!
This salt is amazing! I have only used it a few times but it's great. This is a course ground flavorful salt. I love it on fresh tomatoes. I have tried 3 of the flavors and they are all really great.
03/02/2022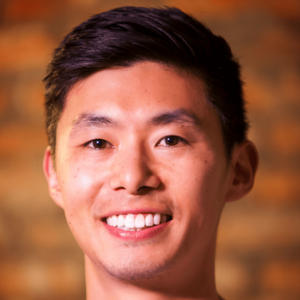 GF
gen f.

United States
This is amazing -- great to have for special occasions, gifts, and every day!
I love this salt! have tried the kimchi salt, and the aged salt. Adds a splash of flavor to everything, I highly recommend this. and so cool to know the personal story behind the salt!
02/27/2022
Sareena J.

United States
Amazing flavor!
We have thoroughly enjoyed flavor of the eight year aged salt. Sprinkling this salt onto avocado toast drizzled with olive oil is the perfect combination! We love it!
02/04/2022
Davis L.

United States
The Eight-Year Aged Salt is amazing!
Using this salt is so special. I'm one of those people that believes putting a fried egg on pretty much anything makes it better…..unless that egg isn't seasoned correctly. Much like a fried egg can elevate pretty much any dish, so can this salt!! Try it on caramel ice cream too!! You won't be sorry.
12/14/2021
Beka V.

United States
Fantastic
I love this salt. It's so good for just adding a little something special in place of your regular salt. Really great with the brownie recipe on the blog!
12/07/2021
Jane J.

United States
Deep and Curious with a Hint of Mystery
This aged salt is different. This isn't your regular old salt on whatever seasoning. If you make special food then this special ingredient is for you. When I know I want to fully taste each crystal of salty goodness on homemade, buttered bread, or as a finish to an incredible steak.... this... this is the product I want. It's special in all the ways you want it to be, complex and deep. For sure a cut above the rest!